Billie Wintrode
What's the Occasion Today?
At Gesture, we believe that every situation is special and that's why we do what we do! With the Gesture App you're able to transform everyday situations into special occasions with our brand new "Occasions'' page! From here you'll be able to choose whichever vibe fits the sitch and find that perfect gift. There's even the ability to create your own "Occasion Tile," allowing you to spread your vibes worldwide.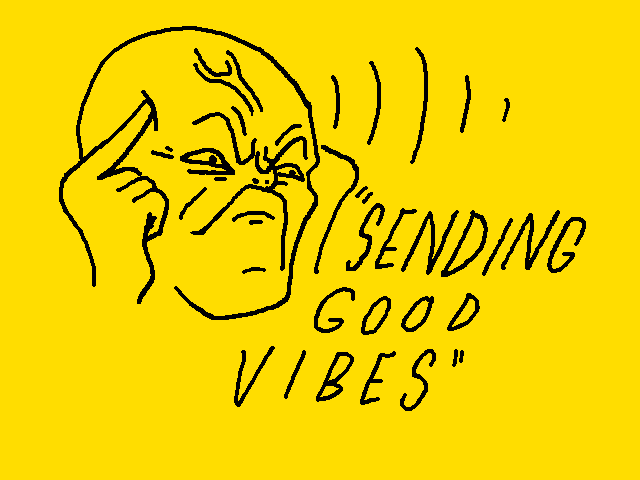 With all of that mentioned, we wanted to take some time to introduce a few of our all time favorite occasions!
"Keepin it 100"
This one's dedicated to all the real ones out there. Those ride or die homies that ain't ever going to leave you high and dry! Whether they live near or far, this is the type of friend that's going to hit you on the reg, and because of that, you should too! Show them some love for always keeping it real.
"Glow Up Queen"
Everybody has that person who's out there busting their hump making shiz happen every DAYUM day. There ain't NO time for basic with this occasion, this tile is EXCLUSIVELY for those that show off everything they got 100% of the time, NO CAP!
"A Sweet Goodbye"
Need to make a fast escape from that whack significant other? We got your back! With our "Sweet Goodbye" tile you can send your significant other a Gesture along with a quick message explaining: "It just isn't going to work out." You'll get to make a clean getaway and ease their pain simultaneously!
If these aren't your style, there are fifteen other occasion tiles to choose from and don't forget you're able to create an occasion yourself! No matter the occasion, Gesture is here to help you find the right gift every time. Download the Gesture App today and see what occasions you can capture!