To Our Wonderful Customers: Thank You!
Here at Gesture, we appreciate all of our loyal customers for taking the time to send your loved ones gestures this Valentine's Day. We want to take the time to express our gratitude over the amount of orders we had the opportunity of filling this holiday.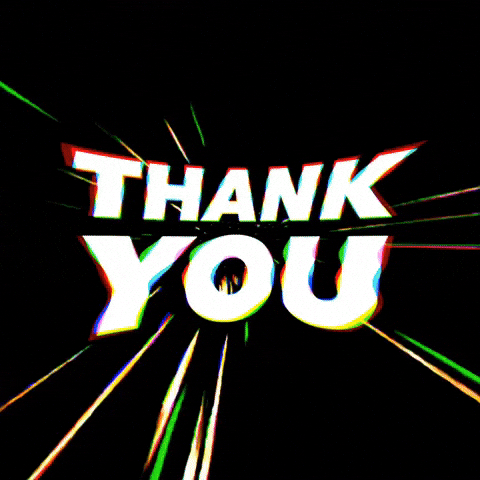 This Valentine's day was dope. You rockstars chowed down on delicious cakes and chocolate and washed them down with delectable wine. With a multitude of gorgeous bouquets, you guys really did everything and more to make their day extra special.
Our duty at Gesture is to make every delivery remarkable, and being a part of your lives has truly been gratifying. We love our customers and plan to continue to provide you with excellent service and heartfelt gifts. We got you covered, whatever the occasion.
We hope you had an amazing Valentine's day!
Keep the party going! You don't need a holiday to make someone feel special.
Download our app and send a gesture just because.