Pick Your Poison: Galentine's or Valentine's
Whichever holiday you choose to celebrate, Gesture has great gifts for everyone. Valentine's day is coming up and we have a great selection for lovers and friends. We have new Valentine and Galentine specific Occasion Tiles with loads of options for you to follow your heart and choose the perfect gesture for anybody you love.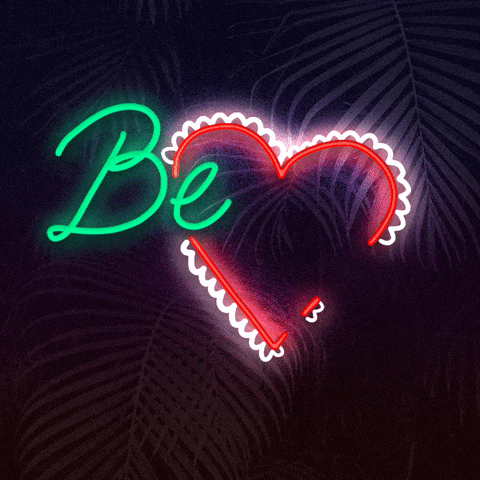 Today's blog features four gifts from our Valentine's Day and Galentine's Day gift set. These Gestures are guaranteed to make anybody's day better.
Kick Ass Chocolate
We have decadent chocolate ready to melt in your Valentine's mouth. Any sweet tooth will be satisfied with our selection of fine chocolates. Valentine's day is about making the people you love know you love them, and what better way to do that than by bringing a smile to their face.
2. Aight Bet Roses
They're classics for a reason. Our bouquet is a great way to make your partner's Valentine's day! Our flowers are sourced from local partners who specialize in homegrown floral arrangements and specifically curated to show anybody how much you love them. Order these roses and show them how beautiful they are.
3. Creamy Creations
There are cake lovers everywhere. Our creamy creations are so delicious that it's impossible not to fall in love. Get your friends something to remind them how sweet they are this Galentine's day.
4. It Hits Different
This wine is sure to hit different. Our local vendors stock a multitude of wines for your selection. They're perfect for any friend and guaranteed to be lip-smacking good. Relax with our selection of fine wines this Galentine's day and forget all about a Valentine.
5. Daammnn Okay
Add a little color to your Galentine's Day celebrations. This bouquet is bound to make you say "Daammnn Okay" because it's that stunning! Get your bestie something that's just as beautiful as they are; we promise you won't be disappointed!
We appreciate our friends as much as we do our lovers. This holiday shows someone how much you care, and what better way to do so than with the perfect present for anybody you love. Check out our Gesture Instagram for more ways to spice up your holiday. What's the perfect gift someone could get you this Valentine's/Galentine's day? Answer in the comments below.
Check out the Gesture App for more gift ideas this Valentine's and Galentine's day.