Billie Wintrode
Exclusive Valentine's Day Deal!
Gesture has got something BIG planned for Valentine's Day! Anyone who currently lives in any of the following Spotlight Cities (Atlanta, Chicago, Dallas, Denver, Los Angeles, and New York) is able to get an EXCLUSIVE discount on any Valentine's Day pre-orders! All you have to do is download the Gesture App and use the discount code: G1522 by February 9, 2022 to get up to 15% off your pre-order.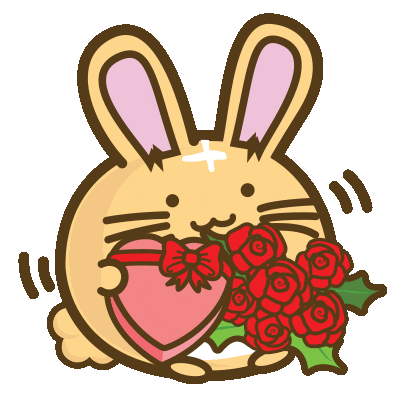 For our special Spotlight Cities we'll be focusing on specific products that are guaranteed to enhance the romance this Valentine's Day. Chocolates, Wine and Roses as our top products for Valentine's Day. Are you looking to ignite desire within your partner? Maybe you just want to add a little more passion to your typical Netflix & Chill sessions? These three are the ultimate tried and true trio when it comes to romancing.
Though Chocolate, Wine, and Roses will always be classics, you're more than welcome to order any of our other great products too! All of which can be delivered to your door on Valentine's Day! Just make sure you place your order sooner than later as there is limited availability for Valentine's Day delivery.
If you want to stay up to date with all of our Valentine's Day Exclusive Deals and products download the Gesture App and visit our Instagram page: @sendagesture.